I'll help you pass the CPA exam on your first attempt!
The first step is to choose the best CPA review course that fits your learning style. I've analyzed each course and created a side-by-side comparison to make it easy for you to choose.

---
as featured in



---

---
CPA Clarity Is Your Dedicated Resource For Mastering the CPA Exam!
I've helped over 37,000 accounting professionals study for their professional certification exams. And now it's your turn! On this website, you'll find a vast pool of resources – study guides, exam tips, test strategies and more to help you get a great score on the CPA exam on your very first try.
---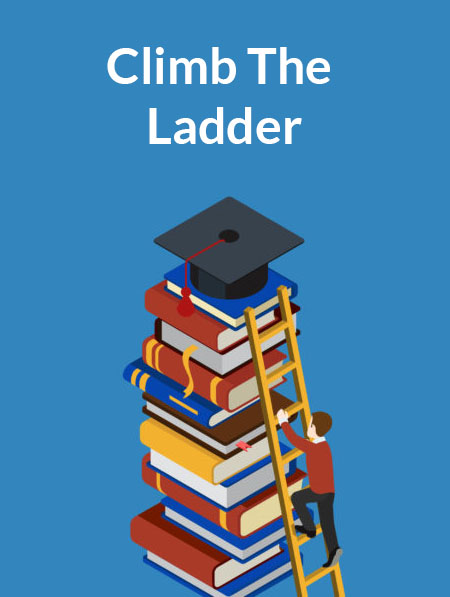 How to Become a Certified Public Accountant
You've studied hard. You took all your classes in accounting, business administration, finance and anything else your state demands. You have a Bachelor's degree in your respected field. But that's not enough.
Becoming a Certified Public Accountant requires you to take an additional 150 hours of specialized education and achieve at least 2 years of practical experience.
The final challenge is the CPA Certification Exam – 324 multiple-choice questions, 20 task-based simulation questions and 3 writing tasks across 4 different sections.
Only after conquering the exam can you become a certified public accountant. You can't underestimate the amount of effort and energy required to successfully pass the CPA exam.
This is where CPA Clarity comes in! Learn everything about the CPA exam in our dedicated guides.
---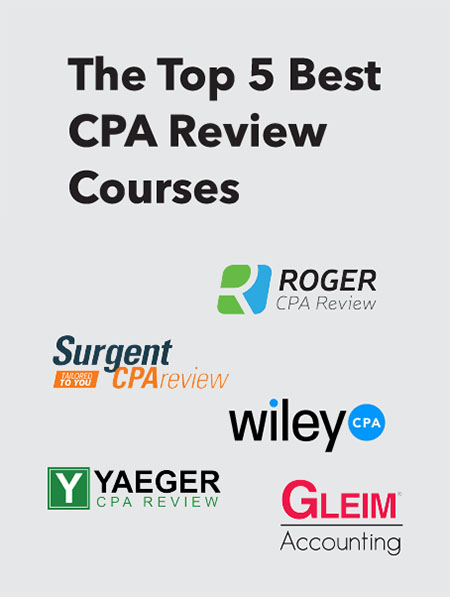 The Best CPA Exam Prep Courses Compared!
CPA Clarity is working with the most renowned companies in the field, like Surgent, Yaeger, Roger, Gleim and Wiley. I've personally tested and analyzed every review course on the market to bring you the best tools and resources for your CPA preparation.
Each course has it's strengths and weaknesses, making it ideal for different students. Which one is the best for you? Read my 5-sided CPA review course comparison below and answer that yourself.
---
---
CPA Clarity Blog
How does the CPA exam work? Which sections to focus on? How to prepare for success? Find the answers to these questions and many more you have asked yet in the CPA Clarity Blog.
---
CPA exam dates are an important piece of information to nail down as part of your test preparation. Before 2020, there used to be…
Becoming a certified public accountant (CPA) takes grit and hard work, but it pays off in the end. As a CPA, you can have…